A little bit about art and a little bit about life. You can find my art at http://ivaart.etsy.com
Sunday, January 13, 2008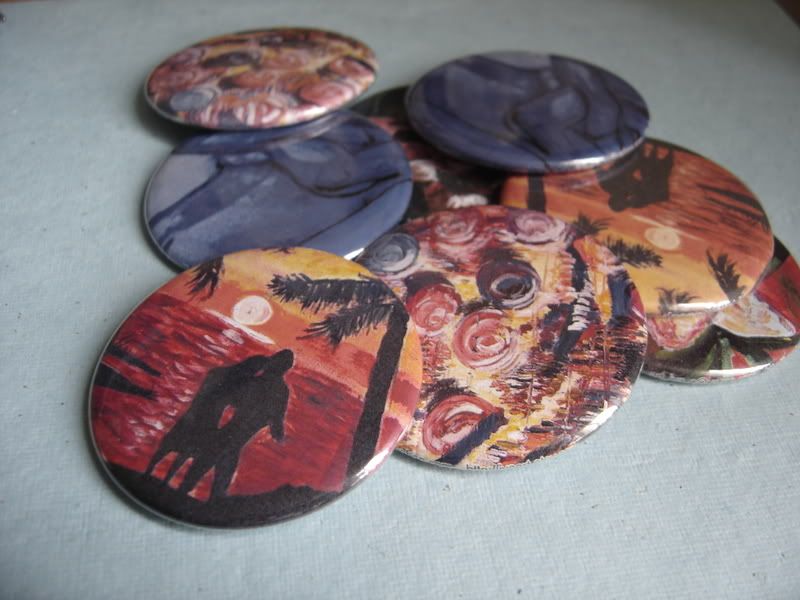 Hi Everyone,
I am having a great sale in
My Shop!
My original art mirrors are all on Sale
Self Image
Beach Sunset
Flower
Tuesday, January 01, 2008
Acorn Necklace
Originally uploaded by iva_o.
A little gift to myself from myself.
When I was little my Grandfather used to take all 3 kids for hikes in the local woods. We always collected acorns. We had bags of them. Sadly my Grandfather passed way 7 years ago and I miss him dearly. Whenever I am sad and unhappy about life I usually see an acorn somewhere: On a tree, on the ground or in a picture. I know that it is him telling me life will be ok.
I asked
tigerlillyshop
to create a little acorn for me after seeing some of her other pieces. I simply love it and now I can wear the memory of my grandfather around my neck.
Posted by

IvaArt
at 2:56 PM
5 comments: